Solutions
Confectionery
Confectionery items ready for their primary package
Confectionery either wrapped or naked we can feed, weigh or count them into the correct package.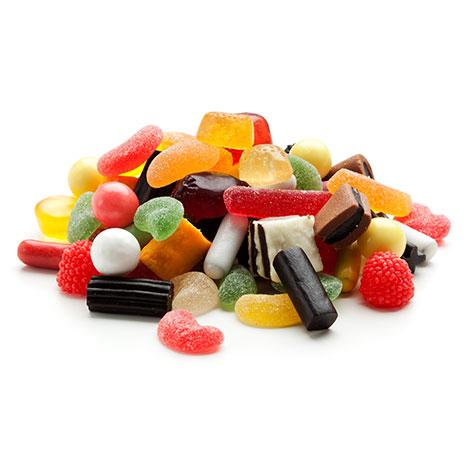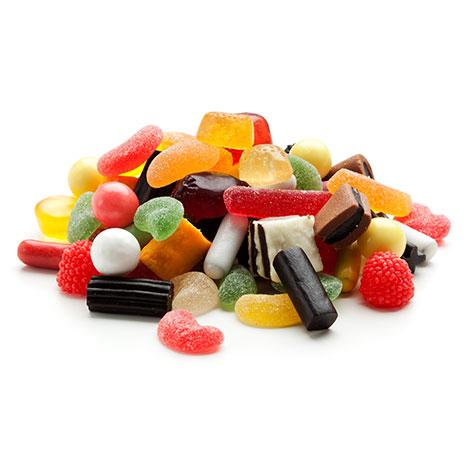 Poly Bagging Solutions
Pre-Made Bagging Systems
CL2-200
Pre Made Bagging system for Flat bottom bags.? Can be integrated with Linear or Multi Head Weighers
View Details
Singulator
Singulator 6L
Counting system for 6 different items or one.? Create the variety flavour of package you wish on demand to the exact count
View Details
Singulator 4L
4 Individual lanes to count and mix your items together accurately.
View Details
SS-PMB
Single Station entry level Pre-made bagging machine.? Bags can be many different sizes shapes, with zipper, 3 sided seal, free flowing, powders, liquids
View Details
Vertical Bagging Systems - VFFS
CV 530
VFFS bagging machine capable of various package styles;? Quad Seal, Pillow Pack, Off set seal, gusset, flat bottom clip seal
View Details
CV 620
Compact VFFS bagging machine can be used fully integrated into a scale or dosing system.? Bagger can also be hand feed and adapt to full automation at a later time.
View Details